News

SAFTI ça le fait ! Nouvelle campagne TV : voir l'immobilier en plus grand, avoir une meilleure écoute et toujours plus de bons conseils !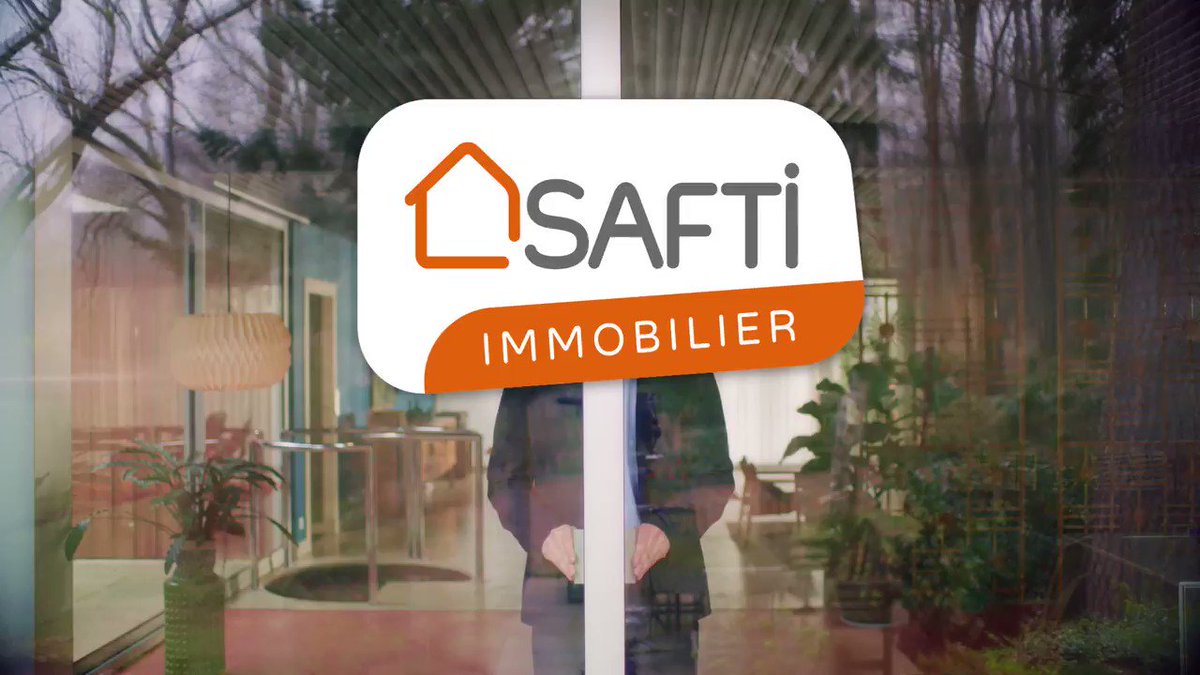 " We are pleased to team up with Qualium Investissement, which has perfectly understood the mains strategic issues of our business".
"I am delighted to begin this next step in our development with our new partner Qualium Investissement. Our goal is to strengthen our leadership in Continental Europe during the next few years through our continued strategy of acquiring and integrating specialized companies that can bolster our geographic coverage and vertical expertise, while continuing to invest massively in technologies that could improve our service's competitiveness for our clients".
Gérald Loobuyck
Magnolia Web Assurances CEO
" We are delighted with our partnership with Qualium, which marks a new stage in our adventure. Their experience in the insurance market and their understanding of our models are key to success".
Isabelle Huault
Chairman - Emlyon Business School
"The AACSB reaccreditation obtained in January 2020 after Equis' reaccreditation in October 2019 is great pride for the school, especially since its audit committee has highlighted the innovative nature of our teaching approach, our campuses and our strategy, particularly through our new governance and shareholding model.".
Gabriel Pacheco
New Immo Group Co-Founder
"The Internet has revolutionized real estate intermediation. In partnership with Qualium Investissement, the group will pursue its growth strategy in France and abroad and the implementation of innovative services according to the model that has made its success and reputation"
Patrick Pelloquin, Olivier Neuman, Michael Kaplan
« Qualium Investissement has perfectly understood our values, our know-how and the advantages of our business model. It is an opportunity to build a real magnet for new talent and to broaden our field of action to new areas »
« With over 20 years of expertise and privileged relationships with insurers and reinsurers, Eurodommages benefits from a total delegation of non-standard underwriting and risk management. This mastery of the entire value chain gives it a unique position on the market »
"Positioned in a fast-growing market, Labelium enjoys significant development potential. The group aims to expand its international presence, especially in Asia, but also to enrich its service offer by maintaining the level of expertise and quality of service that made its success".
"Qualium established a constructive and demanding dialogue with the management team to instil new development dynamics for the brand and to increase our operational efficiency "
Alain de Lambilly
IMV Technologies Chief Executive Officer
"IMV Technologies is half a century of history in the services of assisted reproduction. Thanks to Qualium Investissement support, we have been able to accelerate our development in emerging markets and achieve significant external acquisitions that have allowed us to diversify into one of the leading veterinary imaging companies"